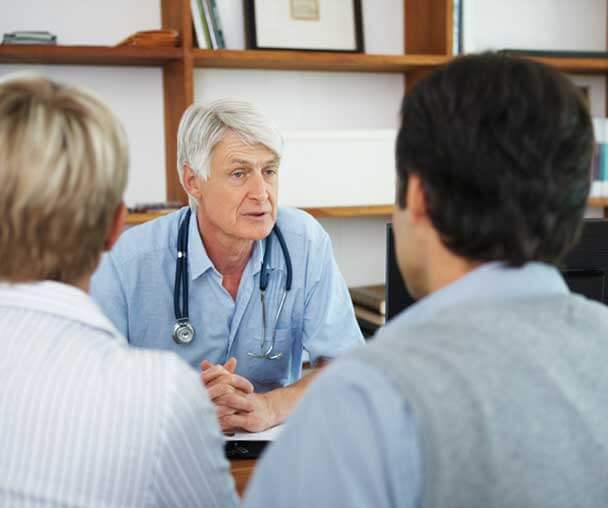 Here are a few tips:
Take notes on what the doctor tells you. Don't be afraid to ask questions if a medical term or recommendation is unclear.
Discuss the most important matters first.
Be precise when describing your symptoms. Use descriptive words to convey meaningful information about your symptoms or pain.
Speak openly about all your concerns. No problem is too embarrassing to discuss with a health care practitioner.
Ask your doctor and pharmacist for brochures, handouts, or website information that you and your family members can review at home.