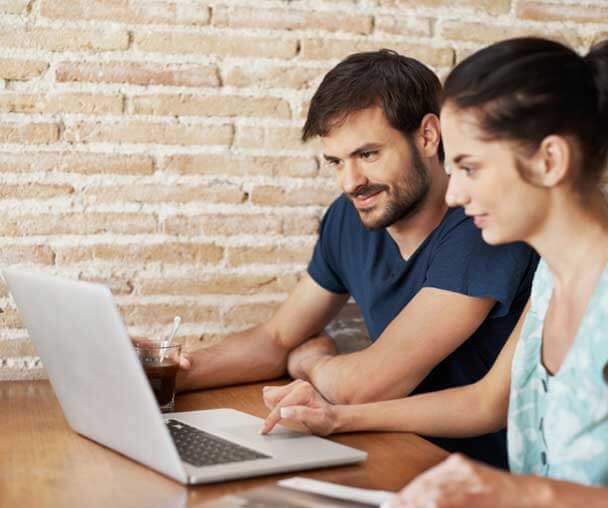 Joining a support group is a good way to find comfort, encouragement and information from others who are going through or have gone through what you're experiencing. In some cases, that's the only way you can feel like you're being completely understood.
Online support groups are also convenient, usually free of charge and only take up as much time as you want them to. You do, however, need to be careful about which group to join.
Your online support group checklist
With most online groups, you'll be able to review some or all discussion threads without being a member. Before you join, take time to review what members are talking about and how they interact with one another. Use this checklist to ensure that the group you join is worth your time — and your trust.
The group is affiliated with a recognized national or provincial health organization. Some reputable health organizations will provide an area on their site for an online support group. These groups tend to be long-standing and are moderated.
The group is moderated in a professional manner. Some are moderated by a health professional, association staff or a long-time member. Whatever the case, you want to make sure the moderator is active enough to patrol online group abusers (such as those who monopolize conservations, use profane language or insult or dismiss other members) yet still allow healthy conversations to flourish without interference.
Group guidelines have been established. Check the "frequently asked questions (FAQs)" or "about us" section for published group guidelines. Guidelines could include information about starting discussion threads, language and tone to be used and information on how to express concern over another member's lack of adherence to these guidelines. Guidelines show that thought and consideration has been put into the how the group should operate — always a good sign.
The group isn't funded for commercial gain. Hosting an online support group isn't free. Someone must be paying for the hosting, functionality and technology behind the online group. Check to see if the group discloses who sponsors it. If it doesn't, then think twice about joining since you could be faced with unwanted advertising for a particular product through postings or through email.
Your anonymity is guaranteed. When you post or reply to a post, none of your personal information should be displayed. If anything, your user name or screen name will appear but nothing else. Also be careful that you don't give away personal information inadvertently when posting or replying.
The group doesn't try to replace your doctor. An online support group should never replace your doctor. Members should never recommend that you go off treatment or change the treatment prescribed by your doctor, even if that member has had a positive experience with another method. If you do find interesting information posted, do ask your doctor but don't assume that what worked for one person will work for you. That's for you and your doctor to decide.