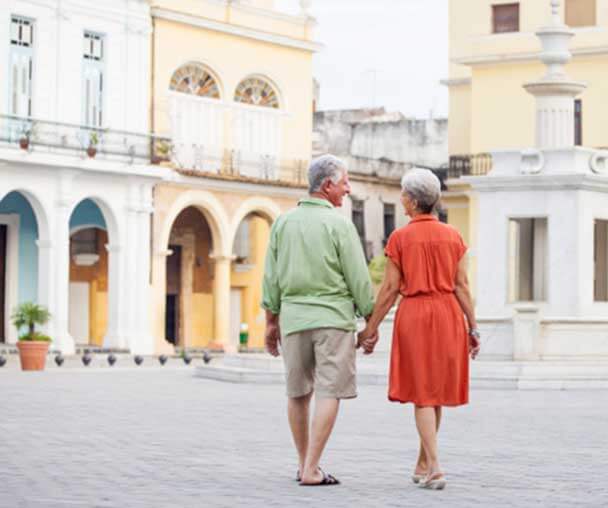 Whether for business or pleasure, travel can be stressful, but never more so than when you're taking a pre-existing medical condition along for the ride. Here are some simple tips for planning a smooth trip no matter what your state of health.
Preparation is the key to stress-free travel
There are several things you can do before you step into any planes, trains or automobiles that will help ensure your medical condition doesn't get in the way of you enjoying your trip.
Research the safety and guidelines of travelling if you:
Have any sort of disease or medical condition
Are pregnant or have given birth within the last six months
Have recently had surgery
Are taking any kind of prescription medication
Have mobility issues
Prepare your medications
Be sure to pack extra of any prescription or over-the-counter medications you take
Carry copies of all original prescriptions in case they need to be refilled
Inquire as to the legality of your medications in your destination country
Bring an official doctor's note documenting your medical condition and Rx lists
Keep all meds in original, labelled containers to avoid customs problems
Identify
Carry I.D. cards or wear bracelets or tags that will readily identify your medical condition(s) to medical professionals in case of emergency
Get insured
Many government and private health insurance programs won't cover you if you get sick or injured while abroad, and foreign healthcare can get costly – particularly when it's emergency care
Carry proof of your supplemental travel health insurance
Leave a copy of the travel health insurance information with a friend or relative in case you lose yours
Vaccinate
Vaccinations can help prevent you from catching any number of illnesses abroad
As you age, your older vaccines decrease in effectiveness and the risk for contracting new illnesses increases, so it's important to stay up to date
Pack a travel health kit
It's always good to be prepared for emergencies. Standard items to include would be your currently prescribed medications, sunscreen, OTC remedies, first-aid supplies, bug spray and condoms. For more information, check out Health Canada's comprehensive Travel Health Kit.
Do some reading
The government of Canada has created some very helpful guides to travel and health that are easy to download and print — for free: